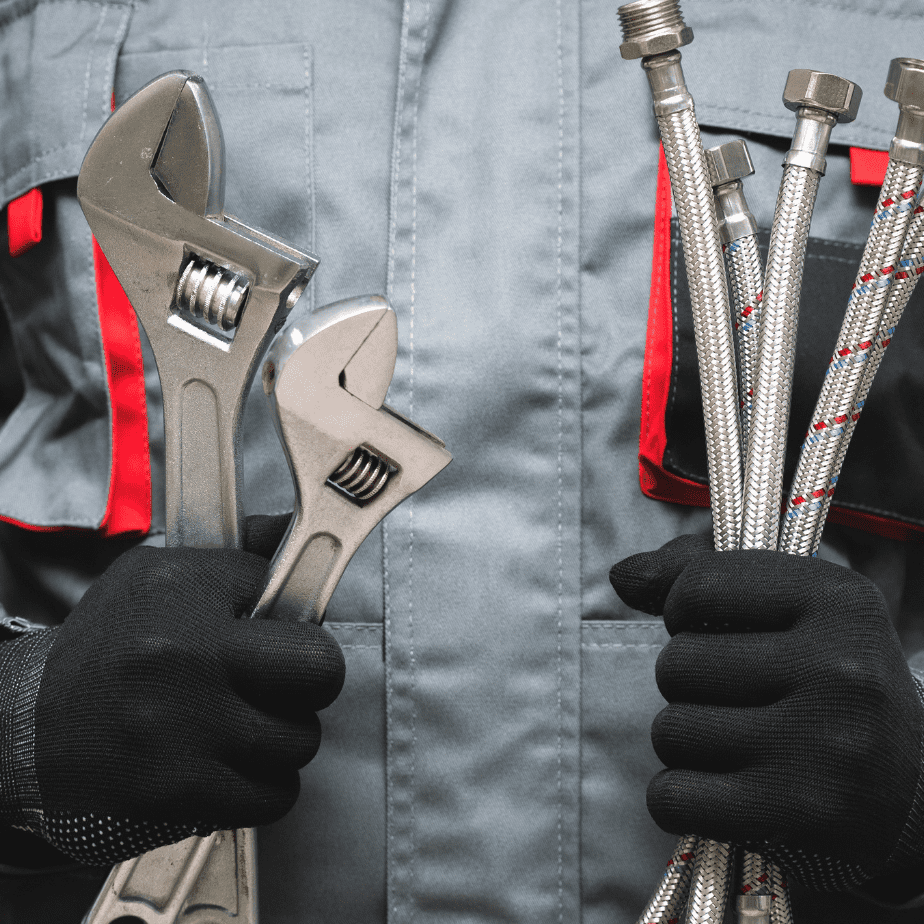 Many Years Of
Professional Experience.
Guaranteed Services
We are a locally owned and operated plumbing company in Houston, Texas.
Our plumbers are dedicated to providing you with professional, high-quality work that keeps your home safe and your family healthy.
With many years of experience in the plumbing industry, we are licensed and insured to serve your plumbing needs in Houston, Texas and surrounding areas.
Professional Residential and Commercial Plumbing services.
We'll Find the Best Solution
To Your Problem.
We offer complete plumbing services and solutions for all sorts of situations. Whatever your plumbing job is, we can do it!
Our plumbing services in Houston, Texas are durable and professionally eliminate plumbing problems.
We promise to be reliable and honest and provide the most effective plumbing service you've ever experienced in Houston, Texas and surrounding areas.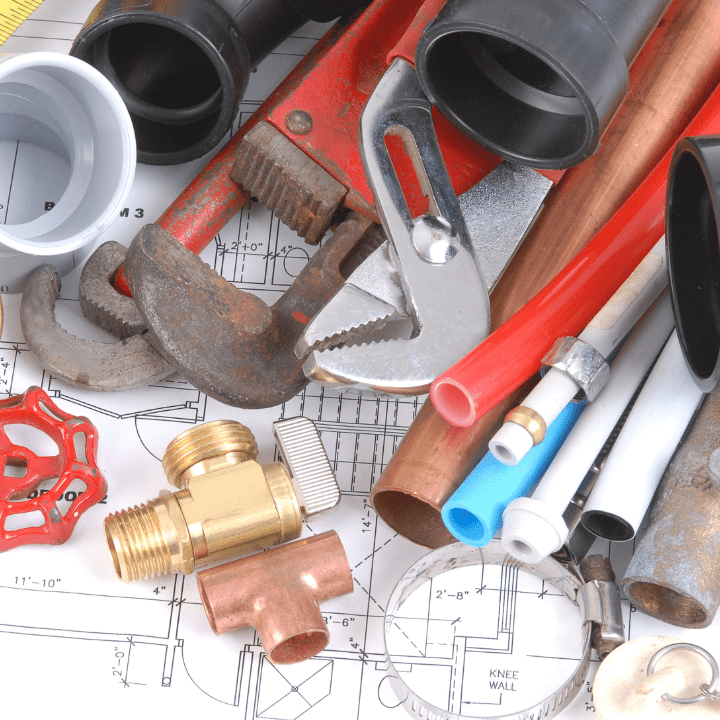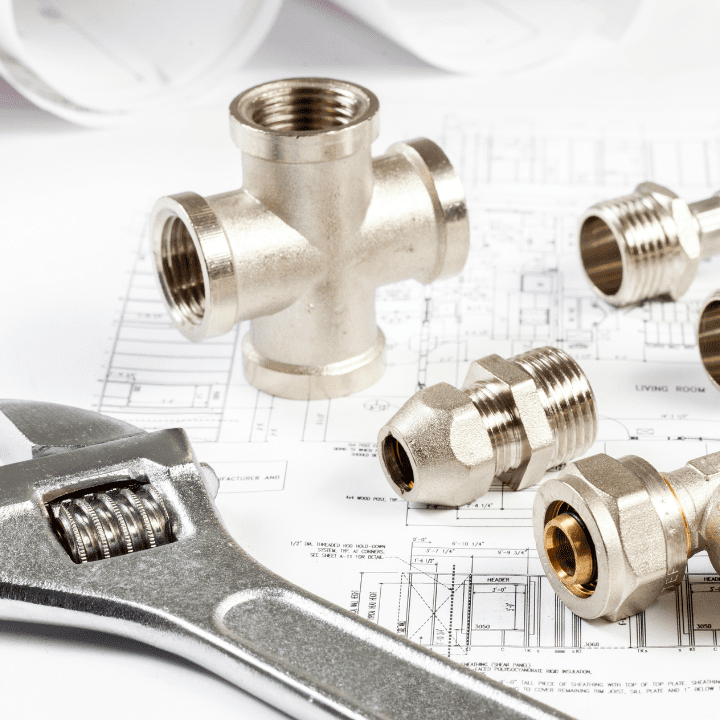 Local Plumber
With Sewer Services
and Much More.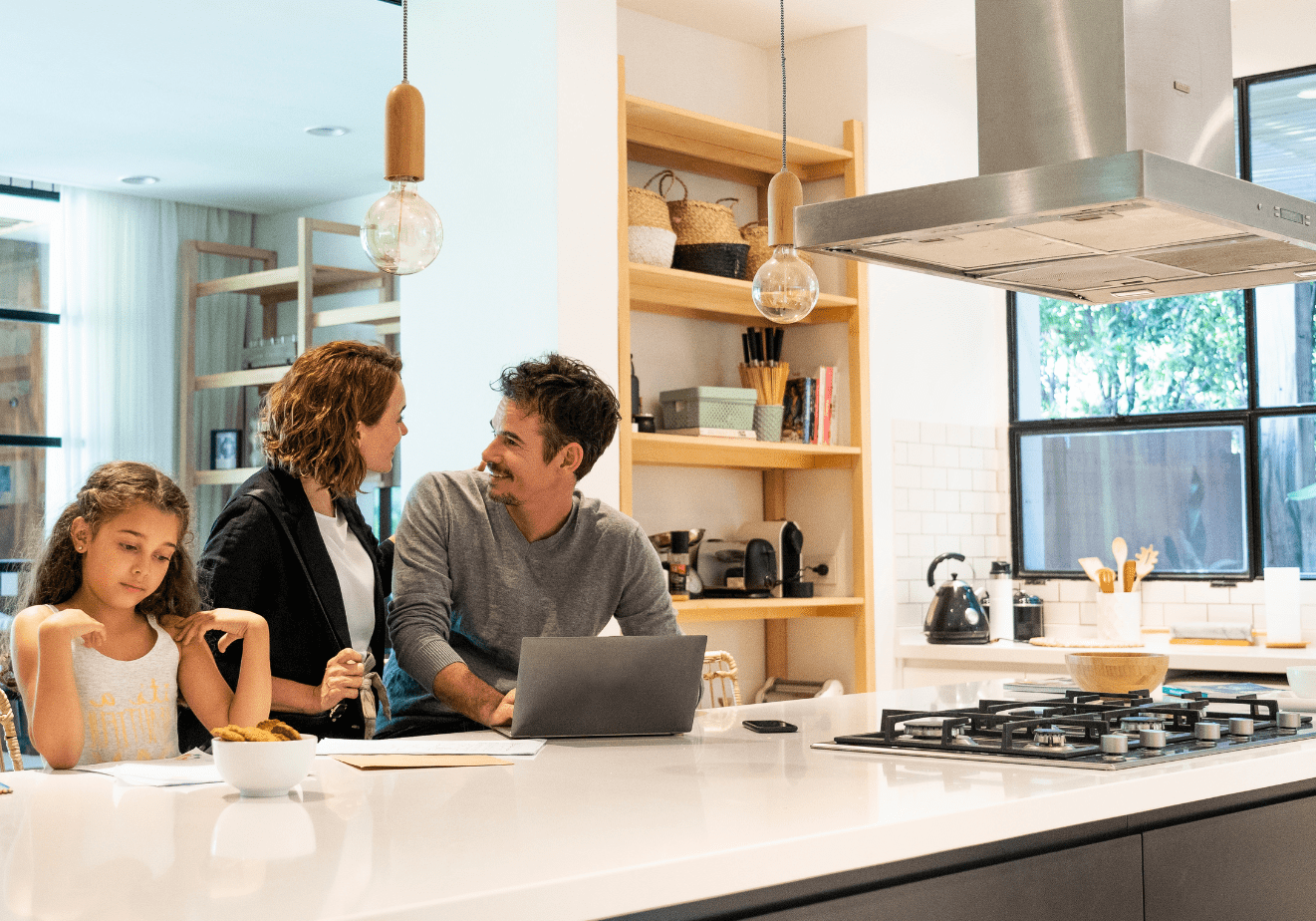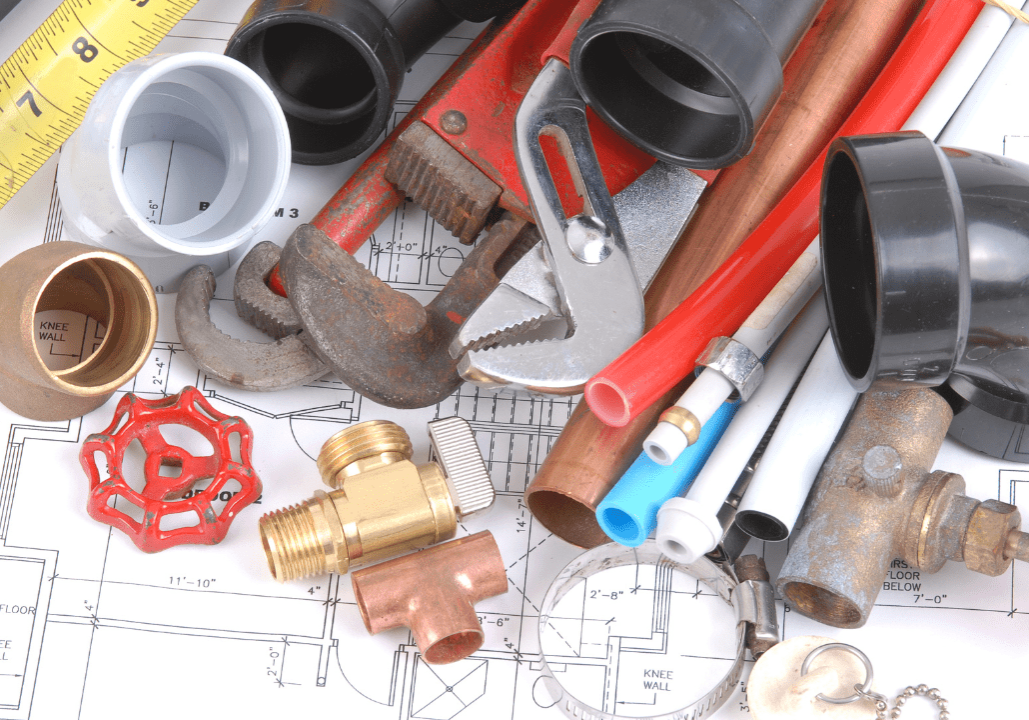 Check out what our
Satisfied Customers
Are Saying
Our dedication to you and our desire to see you safe and comfortable in your home is unparalleled.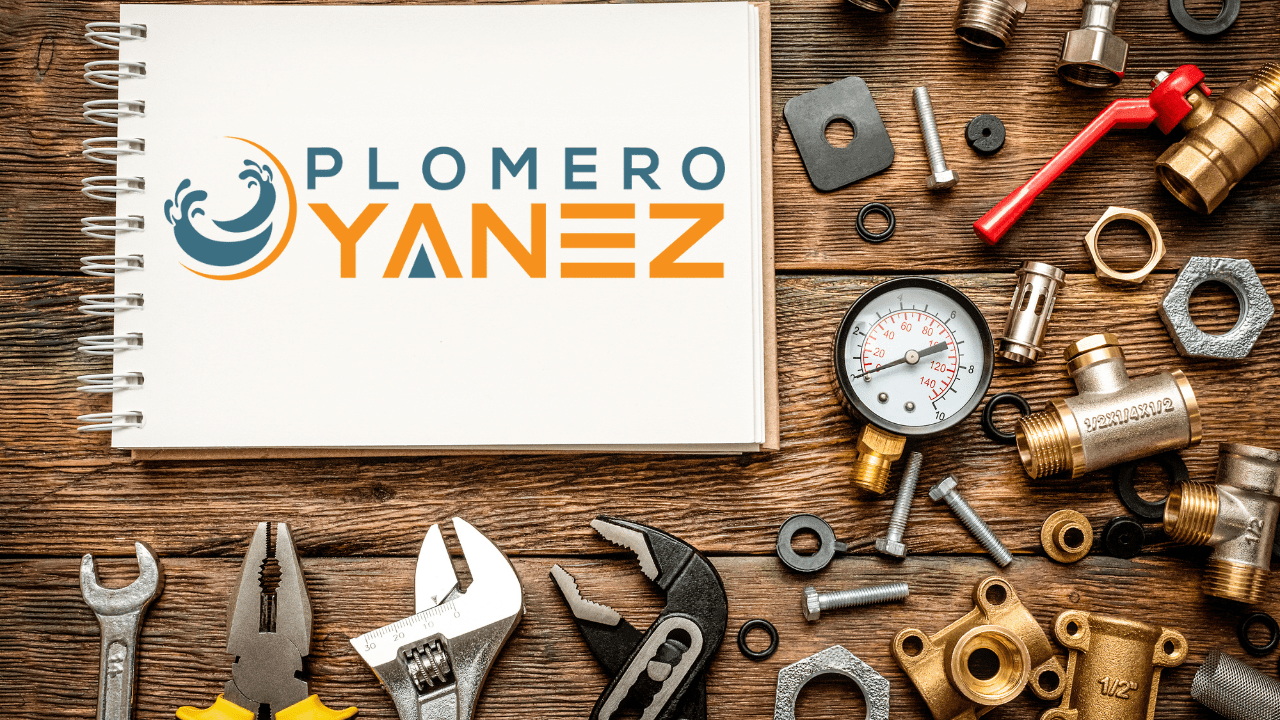 "Today Sunday my drain was clogged. He did a great job with his machine cleaning it. I will be using this Plomero Yanez for all my future plumbing issues! I highly recommend him!"
"Excellent service, I'm very satisfied with the speed and kindness."
Open 24/7 because plumbing emergencies cannot wait.
Residential and Commercial Plumbing Services in Houston, Texas.